All posts tagged logo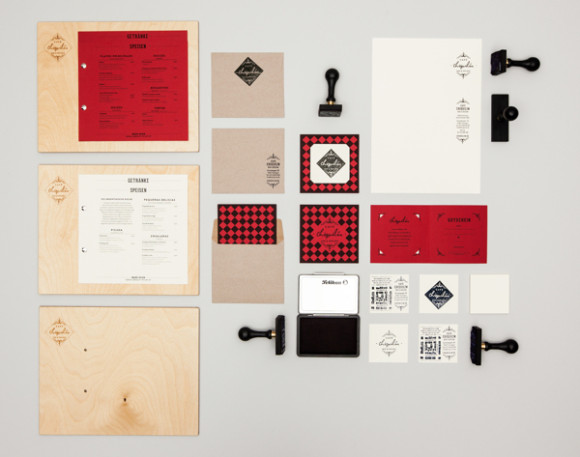 Café Chiquilín brand design by LSDK.
The shape of the Logo refers to the beautiful tiled floor in the restaurant.  In combination with art nouveau fancywork, a handwriting and a sans serif type this brings the convivial and nostalgic flair of the great Argentinean coffe-houses into place.